Lights, Camera, Shopping! Get ready to indulge in a cinematic retail therapy session as we bring you the top must-watch shop movies on Official-Sanity. Whether you're a fashion enthusiast, a bargain hunter, or simply someone who loves the thrill of shopping, these films are sure to captivate and entertain. From hilarious escapades of shopaholics to glamorous tales of high-end fashion, get ready for an unforgettable journey through the world of retail. So grab your popcorn and prepare for some serious shopping inspiration on screen!
Confessions of a Shopaholic (2009) takes us on a whirlwind adventure with Rebecca Bloomwood, a shopaholic journalist played by the talented Isla Fisher. From the moment she sets foot in a store, it's clear that shopping is more than just a hobby for her – it's an addiction. As we follow Rebecca through New York City, we witness her hilarious and sometimes outrageous attempts to juggle her mounting debts while trying to maintain her glamorous image.

The film effortlessly blends comedy and romance as Rebecca finds herself caught between two men – the charming Luke Brandon (played by Hugh Dancy) and the persistent debt collector Derek Smeath (played by Robert Stanton). While navigating these romantic entanglements, Rebecca learns valuable lessons about self-control, financial responsibility, and finding true happiness beyond material possessions.

With its vibrant fashion showcases and witty dialogue, Confessions of a Shopaholic serves as both entertainment and cautionary tale. It reminds us that behind every fabulous window display lies a world of temptation and consequences. But don't worry; this movie will have you laughing along with Rebecca's antics rather than scolding her for overspending.

So if you're looking for some lighthearted fun mixed with relatable themes about consumerism gone awry, grab your credit card (but maybe hide it somewhere safe) and join Rebecca Bloomwood on her journey towards redemption in Confessions of a Shopaholic.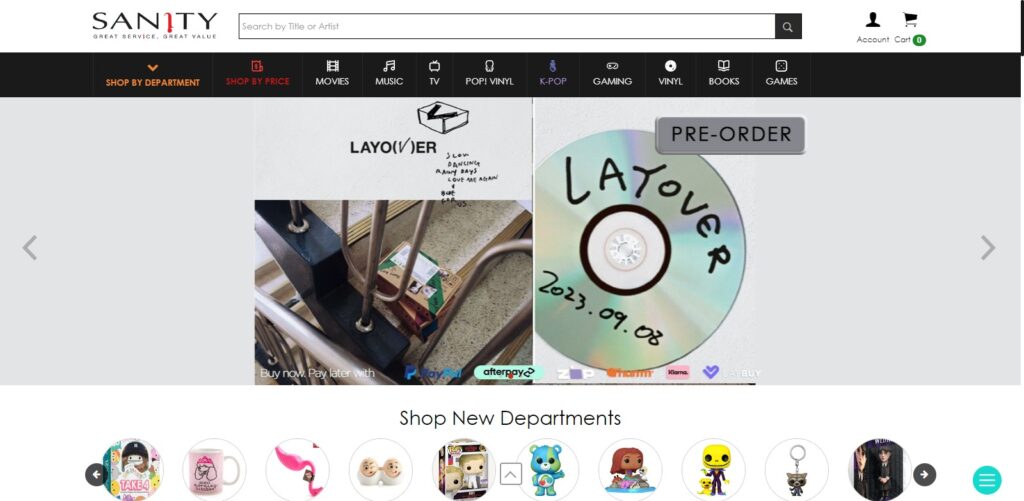 "The Devil Wears Prada (2006) is a fashionista's dream come true. This iconic film takes you behind the scenes of the glamorous and cutthroat world of high fashion. With its impeccable cast, stunning costumes, and gripping storyline, it's no wonder that this movie remains a beloved classic.

At the heart of the film is Andy Sachs, played flawlessly by Anne Hathaway. As a fresh-faced journalist aspiring to make her mark in the publishing industry, she lands a job as an assistant to Miranda Priestly (Meryl Streep), editor-in-chief of Runway magazine.

From day one, Andy finds herself swept into a whirlwind of couture dresses, designer shoes, and demanding deadlines. She quickly learns that working for Miranda isn't all glitz and glamour; it requires sacrifice, dedication, and thick skin.

Through her journey from naive newcomer to confident professional, we witness Andy's transformation both personally and professionally. We also get glimpses into Miranda's complex character – feared by many but respected by all.

The Devil Wears Prada offers more than just fabulous fashion moments; it delves into themes of ambition versus integrity and finding your own voice in a cutthroat industry. The chemistry between the cast members is palpable on screen, drawing viewers deeper into their stories.

Whether you're passionate about fashion or simply love captivating storytelling with memorable characters, The Devil Wears Prada is sure to leave an impression. It serves as a reminder that success often comes at a price – but ultimately empowers us to stay true to ourselves."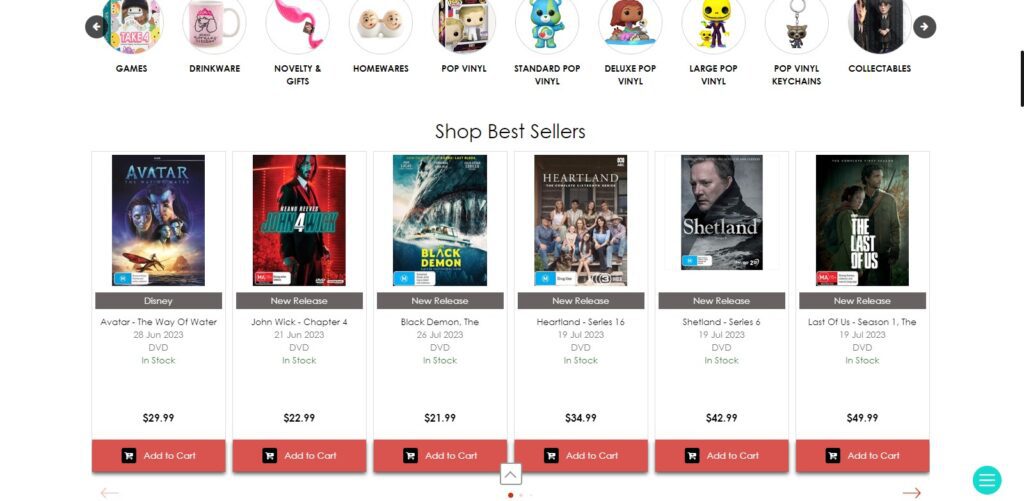 In 1990, "Pretty Woman" took the world by storm with its heartwarming tale of love and transformation. This romantic comedy follows the story of Vivian Ward, a vivacious and street-smart young woman who finds herself in an unexpected encounter with wealthy businessman Edward Lewis.

From their initial meeting on Hollywood Boulevard to their adventures in luxury shopping on Rodeo Drive, this film captures the essence of fairy-tale romance against the backdrop of material excess. Julia Roberts shines as Vivian, bringing her charm and vulnerability to every scene. And let's not forget Richard Gere, whose portrayal of Edward is both captivating and endearing.

But beyond its romantic storyline, "Pretty Woman" also explores themes of societal expectations and personal growth. Vivian undergoes a journey from self-doubt to self-discovery as she learns about love, friendship, and finding her own worth. It's a reminder that appearances can be deceiving – true beauty lies within.

The fashion showcased in "Pretty Woman" remains iconic even decades later. Who could forget that stunning red dress worn by Vivian at the opera? Or those unforgettable thigh-high boots? The film serves as a testament to timeless style that continues to inspire fashion trends today.

Overall,"Pretty Woman" is more than just your typical Cinderella story; it's a feel-good film filled with laughter, romance,and memorable moments that will leave you smiling long after the credits roll. So grab some popcorn (and maybe even some shopping bags) and get ready for an enchanting movie night experience!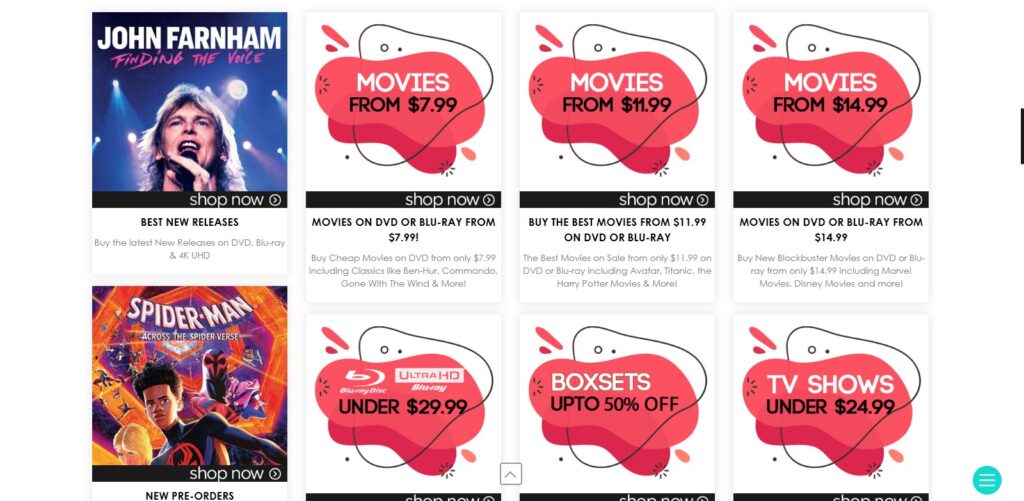 Lights, camera, action! Who doesn't love a good movie? And when it comes to movies that revolve around the world of shopping and fashion, there's just something irresistible about them. Whether you're a shopaholic yourself or simply appreciate a stylish story on the big screen, these films are sure to entertain and inspire. So grab your popcorn and get ready for some retail therapy as we dive into the top must-watch shop movies available on Official-Sanity.

Confessions of a Shopaholic (2009)

First up on our list is "Confessions of a Shopaholic" starring Isla Fisher. This delightful rom-com follows the life of Rebecca Bloomwood, a charming but deeply in debt journalist with an uncontrollable shopping addiction. As she navigates her way through financial struggles and hilarious mishaps, viewers can't help but root for her transformation from reckless spender to responsible shopper.

The Devil Wears Prada (2006)

Next in line is "The Devil Wears Prada," based on the best-selling novel by Lauren Weisberger. Starring Meryl Streep as Miranda Priestly, the powerful editor-in-chief of Runway magazine, and Anne Hathaway as Andy Sachs, an aspiring journalist turned assistant extraordinaire. This film offers an inside look at the cutthroat world of high-fashion publishing while showcasing stunning outfits that will make any fashion lover swoon.

Pretty Woman (1990)

Who could forget "Pretty Woman"? This timeless classic stars Julia Roberts as Vivian Ward, a vivacious prostitute who captures the heart of wealthy businessman Edward Lewis played by Richard Gere. Set against glamorous Beverly Hills backdrops filled with luxury shopping sprees down Rodeo Drive, this rags-to-riches tale has become synonymous with romance and style.

How to Spend It Well at Christmas (2018)

Last but certainly not least, we have "How to Spend It
Shop Now